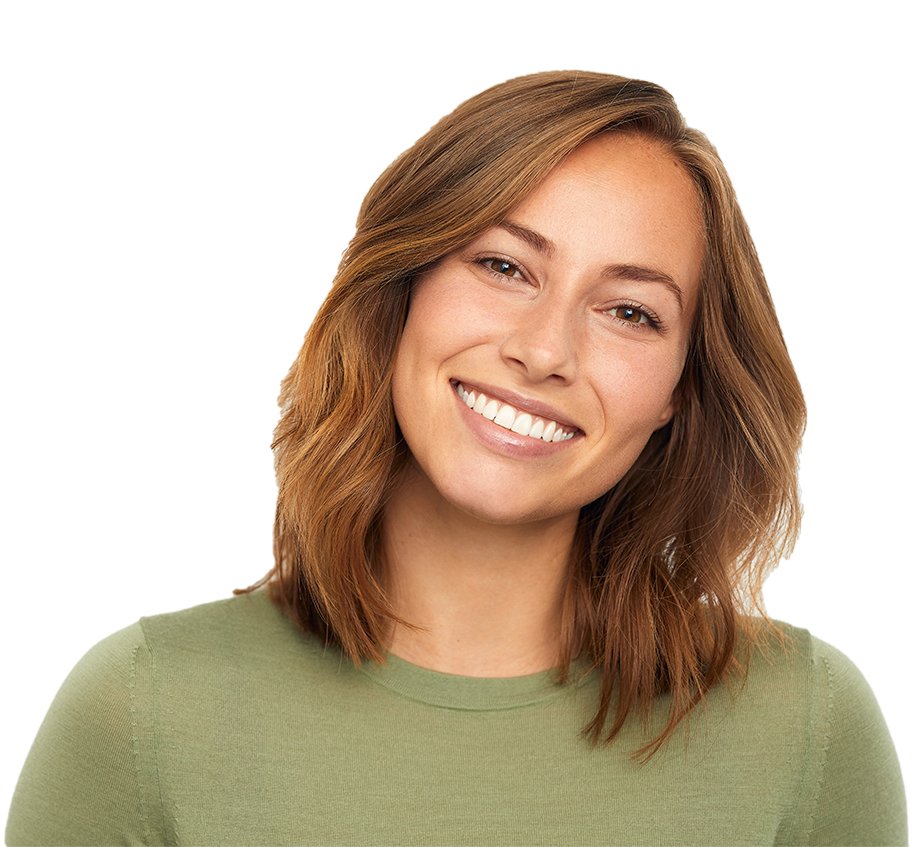 Mental Health Services & Counseling
We offer mental health services and counseling for children age 2 and up, adults, couples, and families. We offer evidence-based programs designed to meet the unique needs of our clients.
Substance Use Disorder Services
Substance Use Disorder Services, commonly known as substance abuse treatment or addition treatment, are provided by licensed and certified professionals.
Medication Management & Alternative Treatments
We offer traditional treatments as well as newer options, like TMS and Spravato® (Esketamine) treatments for depression. We understand that you are unique, and we are here to create a personalized solution that is as unique as you are.